Solutions
ClinsightsTM Utilization Analytics
Take a Smarter Approach to Clinical Equipment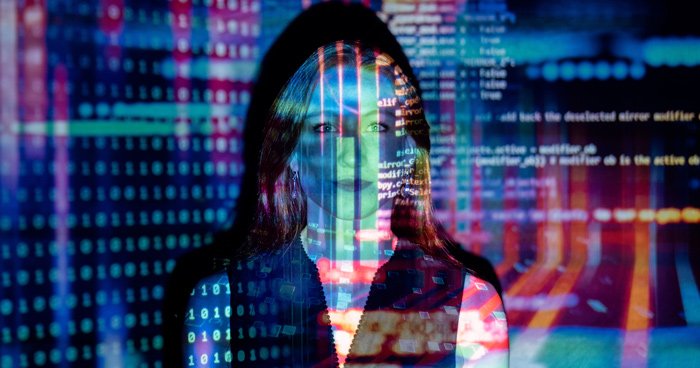 Become More Proactive and Data Driven
Leveraging AI and Machine Learning, Clinsights is a comprehensive machine data analytics tool that enables healthcare companies to discover, transform, analyze and visualize data from complex machine logs. Learn how to leverage data and real-time analytics to proactively detect and mitigate risk for better workflow, patient experience and increased revenue.
Any Log, Any Device, Any Cloud
Leverage the power of Glassbeam on any cloud, public or private, with any device and log format.
Ease of Deployment
Go from raw logs to actionable analytics with patented Semiotic Parsing Language (SPL) as a single development step.
Hyper-Scale Architecture
Ingest TBs of data from your installed base and Glassbeam platform will scale massively across the entire data pipeline.
Integrated AI/ML Pipeline
Build new models or deploy existing business rules in Glassbeam AI/ML pipeline as a unified workflow.
Clinsights Utilization Analytics Features
Data Doesn't Lie
Utilization Analytics provides a 360-degree view of asset utilization across all OEMs and modalities:
Set performance targets and track Volume across all sites and modalities
Asset Utilization – Monitor machine use in real-time on a monthly, daily or hourly granularity
Tech Productivity trends – compare utilization and long running exams to identify training needs
Procedure Analysis – Query distribution of procedures across systems and operators
Referring Physician – Monitor referral leakage by analyzing patterns in referrals and creating awareness
Monitor turnaround time by subspecialty, facility and physician
Manage Your Entire Imaging Fleet
Improve machine uptime across modalities and manufacturers leveraging machine data and ML/AI powered analytics.
View alerts and warnings across all modalities and manufacturers in a single pane of glass.
Act on recommendations to shift unplanned downtimes into planned maintenance windows.
Deliver business impact with greater machine uptime, operational efficiency and improved service KPI's [mean time to resolution (MTTR), mean time between failures (MTBF), and first-time fix rate (FTFR)]
Analyze Machine Operational Patterns
Imaging equipment often malfunctions due to environmental and operational issues.
Ingest, transform and analyze disparate data sources in real-time to create new expert rules and automate alerts
Identify error patterns and anomalies to define automated rules or build machine learning models to predict part failures.
Dashboards automate actionable alerts, allowing healthcare providers to recover millions of dollars of lost revenue.
Dive into Causes for Asset Underutilization
Customizable settings allow you to qualify performance at the facility, modality, operator and exam level to understand root cause and optimize performance.
Accurately calculate overall utilization and uptime based on expected staffing and departmental operations such as emergency versus oncology.
Shift focus to other revenue generation strategic initiatives without having to worry about underutilized imaging equipment.
Avoid Redundant Exams
Track every visit by patient and the exams performed.
Determine the number of redundant exams, reasons for multiple visits, as well as which physician ordered the exams.
Ensure patient satisfaction, reduce dosage, and eliminate redundant studies.
Compare Tech Performance and Identify Training Needs
Ensure consistent patient experience, always.
Combine DICOM data with HL7 data to determine the root cause of long exams, re-scans and assess training needs easily.
Optimize staff and facility schedules to increase patient throughput.
Understand Changes in Physician Referrals
Act on the trends that affect your ability to provide superior care.
Understand how trends in referral physicians' activities can change the way you forecast revenue and project income accurately.
Conduct referral analysis to keep tabs on trends and identify leaders and laggards
Identify internal referring physicians ordering far too many exams and placing a greater burden on the infrastructure
Analyze Dosage across Your Organization
Analyze the effective dose per patient and categorize the patients into low, medium, and high.
Proactively identify patients with high radiation risk and take preventive action
Improve patient care by understanding the root cause of consistent radiation exposure.
Understand which facilities, devices, operators, or type of exams driving dose violations.
Benchmark against other facilities within the organization or other organizations across the world.
Get Clear Healthcare Operations Insight
Gain deeper, clearer insight from your machine data to elevate business intelligence, minimize unplanned downtime, increase asset utilization, and drive operational efficiency.